We live in amazing times. Awesome people are making tools that solve problems for niche areas, like night photography! What once took days of research, trips to the library, learning esoteric maths, using arcane lore or even saying, "I'll wing it because this is too complicated ..." is now in the palm of your hand.
Our team uses a variety of apps to explore locations and plan shoots, plus understand the moon, stars and celestial events. We've curated some of the most useful ones here for you. The age of informed precision is here, and it's waiting in your pocket.
Chris Nicholson
Sun Surveyor
There are several excellent apps for showing where and when the sun and moon will be. Sun Surveyor is a relatively new one that I love because it makes visualizing the movement of the sun and moon so easy. The placement of each in the sky is portrayed in a virtual-3D arc on your phone or tablet screen. As you turn, or as your device tilts, so does the graphical representation—so as you're standing on-site, you can see exactly where to expect the sun and moon to be at any time.
Website: www.sunsurveyor.com
Cost: $9.99 (iOS), $7.99 (Android)
If you have questions about locations in a national park, Chimani is a great place to start looking for answers. They have a travel-guide app for all 59 national parks, each of which contains GPS-enabled maps, and each of which covers topics such as where to lodge or camp, trails to wander or hike, and tips for places to see and explore. Moreover, Chimani recognizes photography as one of the top three activities practiced in the parks, so they also build in photo advice, location tips, sunrise/sunset/moonrise/moonset/blue-hour/golden-hour times, and so on. And—ready for this?—all the apps are free and work without an internet or cell connection.
Website: www.chimani.com
Cost: Free
Matt Hill
WeatherUnderground
There are many weather apps, but I prefer WeatherUnderground (WU) for a few reasons:
Their presentation of precipitation, temperature and sky conditions is easy to understand at a glance on a daily or hourly basis.
You can add "Smart Forecasts," including Star Gazing and Landscape Photography—plus edit those presets to taste (see above screenshots).
You can add multiple locations, much like the other night photography apps we use, to monitor weather in places you are traveling to or want to shoot.
If you're generous enough to confirm the conditions in your area, you're part of the community that contributes to the excellent reporting. It's like Waze for weather. It rocks. And you'll rock.
Website: www.weatherunderground.com
Cost: Free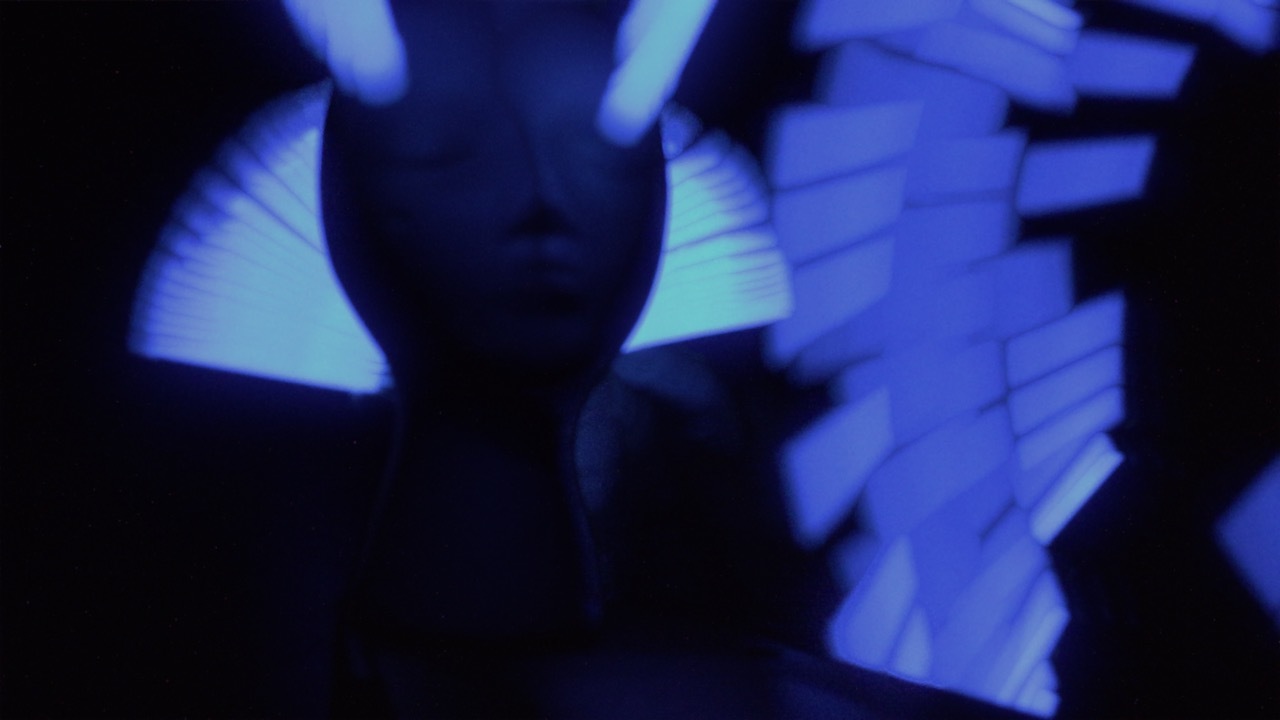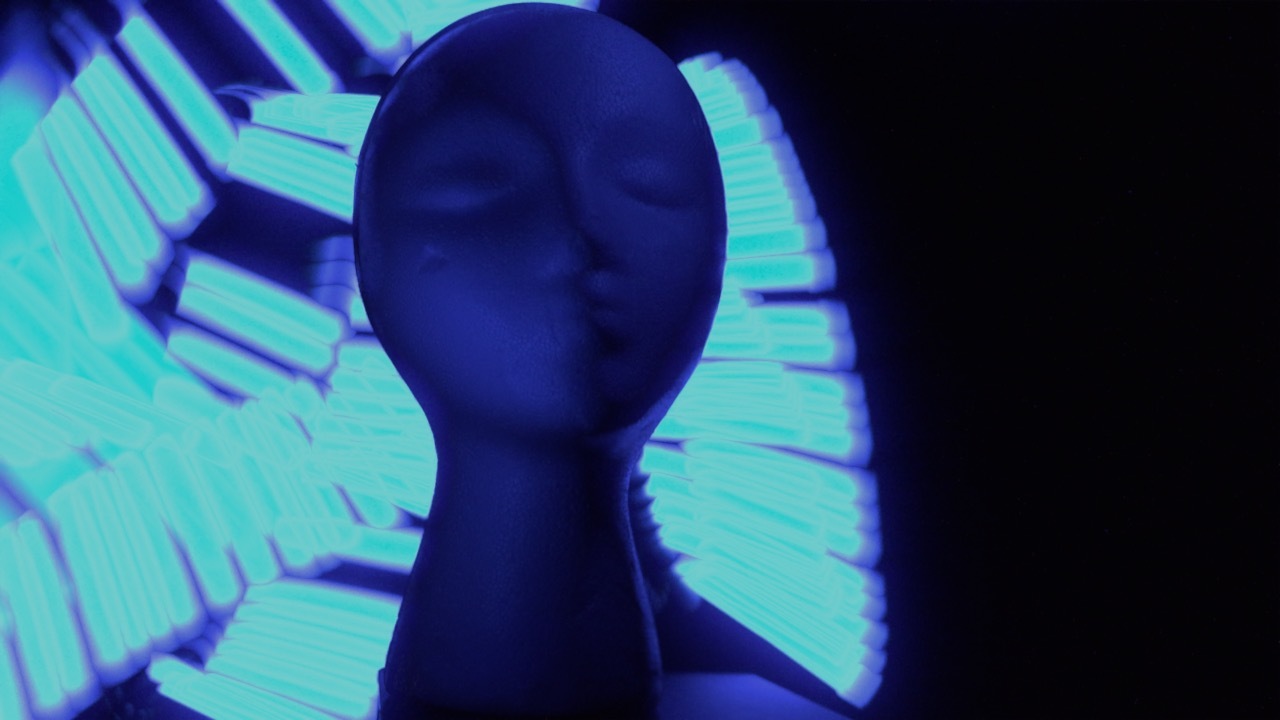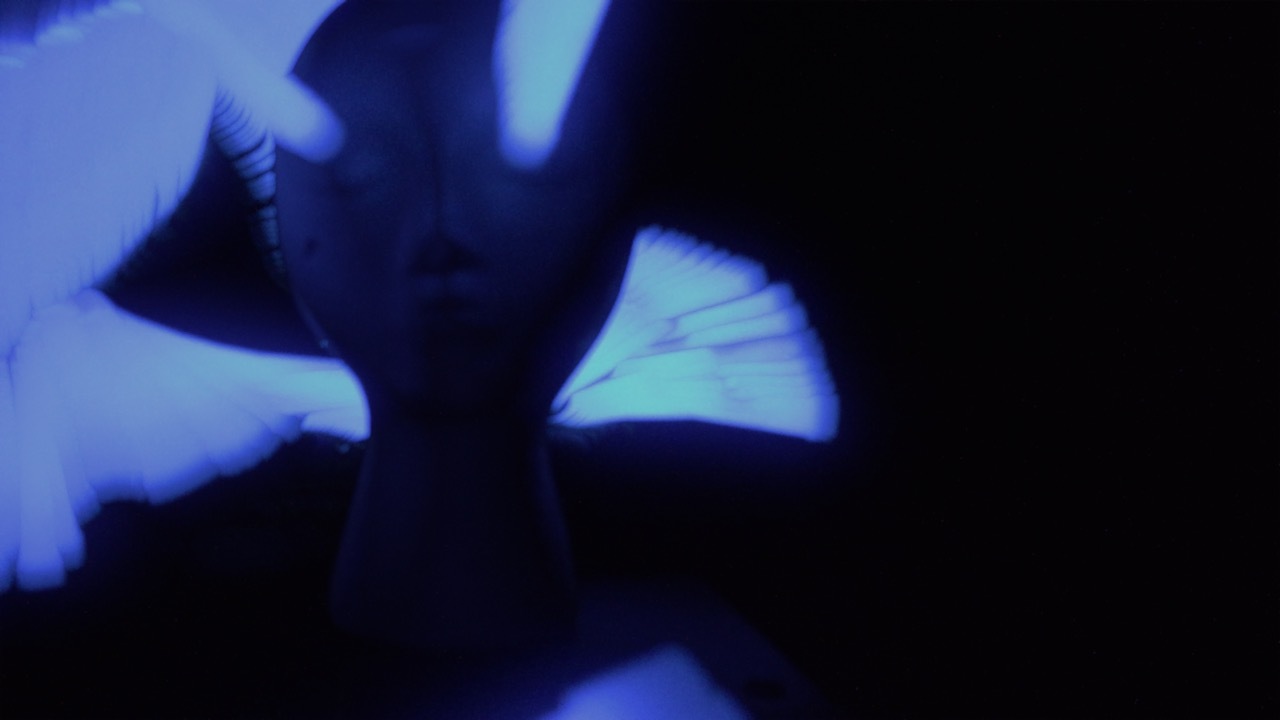 Wanna practice your light painting and see what you did and when? Then download Pablo and start practicing. It uses your smartphone's camera to record images in sequence to create either one final photograph or an animated GIF/video that shows how you built up to the exposure. It's pretty hip, so wear shades.
Website: www.hipablo.com
Cost: Free or Pro version $2.99 (check out this video for Pro version)
Gabriel Biderman
PhotoPills
If I were to be stranded in a national park with no cell service and all my gear, Photo Pills would be the one app that I would use to help me navigate my day and night photographic experience. Photo Pills is rich with multiple tools to help you visualize and plan where the sun, moon and Milky Way will be at any location in the world. You can also use it help you figure out your maximum depth of field and hyperfocal distance, as well as to calculate time-lapse intervals, photos and total memory usage.
My two favorite sections that I use all the time are Planner and Night AR. The Planner lets you drop a pin in any location and then easily read important night photography info for that spot: when the sun and moon will rise and set, twilight times, when the Milky Way will rise and set, and what elevation and angle the galactic core will be at any time during the night. You can save those settings and really plan when would be the best time of the year to visit those locations. And when on location, I'm constantly using the Night AR feature to see the when, where and what angle the Milky Way and other constellations will appear against the mountains and other key foreground elements I'm standing in front of.
There's lots of info to be had with Photo Pills, and I advise visiting their blog to access tons of training on how to maximize your experience with their app.
Now available for the Droids as well!
Website: www.PhotoPills.com
Cost: $9.99
I'm a big fan of the Ricoh Theta 360-degree camera, now in its fourth generation. The inexpensive camera lets you take and share 360-degree images that you can view immersively in Facebook, Tumbler, Twitter or YouTube, or view in VR goggles. Each camera has made a major leap forward in image quality and user experience. I've even had some success with night photography—it is a great way to capture the space and place.
While you use the regular Theta app to capture the image, I always quickly switch over to the Theta+ app to do some quick editing. It provides you the best way to flatten the image for more universal viewing, offering Mirror Ball, Little Planet, Flat or Straight options. I default to either the "tiny planet" or panoramic "flat" viewpoint, and then can apply an Instagram-style filter (I like Libra) as well as do some additional editing. The final step is how you want to save to share the image. I always choose the crop image as it saves the image flat but when posting to most social sites will read as a 360. "Save as 360 image" links your post to the slightly more engaging Theta website, but typically posts small on Facebook and doesn't get as many views because the viewer needs additional clicks.
So take a leap into the world of 360 with the Ricoh Theta camera and Theta+ app!
More info: www.theta360.com
Cost: Free
As Chris mentioned above, there are several excellent apps for showing where and when the sun and moon will be. Why then have a compass app? Because it's quick and easy. While apps like Sun Surveyor and PhotoPills are invaluable, they are also multitaskers. A simple app like Compass is a one-trick pony whose trick is really important. I don't know how many times I just wanted to quickly locate west on a cloudy day. Compass app makes this determination effortless. The iPhone version also comes with a simple altimeter—it's always fun knowing how high you are!
More info: www.macworld.com
Cost: Free native app on iOS6 and iOS7; similar apps available for purchase for both iOS and Android
Tides? What do they have to do with night photography? Well, admittedly they don't have much influence over our skies. But having a tide chart will help you plan a night shoot at low tide with some stunning sea stacks or tide pools in the foreground. Tide Graph Pro allows you to locate the nearest tide station via a map or by name search. Once you've located your nearby station it's a simple matter to determine the highs, lows and even the height of the tides. The time/date tool and tide graph are both very intuitive and easy to use.
Website: www.tidegraph.com
Cost: $2.99 (iOS), $1.99 (Android)
Field Tools is a simple, straight-forward, and customizable depth of field and hyperfocal distance calculator. Despite not having been updated since 2012, it still works perfectly on iOS 10.3, and is the best of several DoF calculators that I have used.
Website: www.appadvice.com
Cost: Free (iOS only)
Sky Guide is a richly featured but easy-to-use astronomy app with a beautiful interface and a great augmented reality.
Website: www.fifthstarlabs.com
Cost: Free (iOS only)
Bonus
The Photographer's Ephemeris
When we work on things like this, we're kind of democratic about it, and we also just let each other run with where our thoughts take us. Because of that, none of us chose to mention perhaps the most obvious app to mention, because each of thought another of us would. So, from Chris...
The Photographers Ephemeris (TPE) is a mainstay, and one of the granddaddies of this space. They've been making their product and providing their service since before not just tablets and smartphones were around, but before even PDAs. Their original app (which you can still download for free) was designed to run on … ready for it? … desktop computers!
As opposed to many pieces of modern technology, age does not work against TPE. Not only have they spent their years making updates and improvements, but it still does great what it's always done great. Every photographer should have it and use it.
What does it do? It graphically tells you exactly where and when the sun and moon will rise and set at any time of day and year anywhere in the world, along with the same data for the Milky Way. Very, very powerful information for scouting a photo location either on-site or from your couch at home.
Yes, other apps do this too. TPE did this first.
Website: www.PhotoEphemeris.com
Cost: $8.99 (iOS), $4.99 (Android)
Your Turn
There are certainly more than 10 (well, 11) apps that help out with a night photography shoot, and we will certainly cover more of them in the future.
In the mean time, what are you favorite apps that make national park or night photography just a little easier or more fun? Tell us in the Comments section below!
UPCOMING WORKSHOPS FROM NATIONAL PARKS AT NIGHT