We love making images at night. We also love teaching what we've learned in a friendly and personal manner so we all can make beautiful photographs of gorgeous night skies and untouchable natural beauty.
Our goal is to photograph all of America's National Parks at night while also teaching lucky adventure workshop attendees. Your experience is our #1 priority, but we're teaching in each park only once. If you like a workshop, sign up quickly or you may miss the opportunity!
Our Mission
Ensure every night photography adventure workshop attendee in our National Parks at Night program has the time of their life and learns more about night photography with personalized teaching
Shoot and teach at every one of America's National Parks at night (but again, only once per National Park - there are so many!)
All of our educators teach first and shoot last
What to expect at every workshop
Lectures about photographic and lighting techniques, processing and gear that help you get focused on the upcoming night
Personal and group critique on photos shot during the workshop to help you reach even further with all your images
Personal attention in spectacular locations helps you get the best possible images
All of your night photography questions answered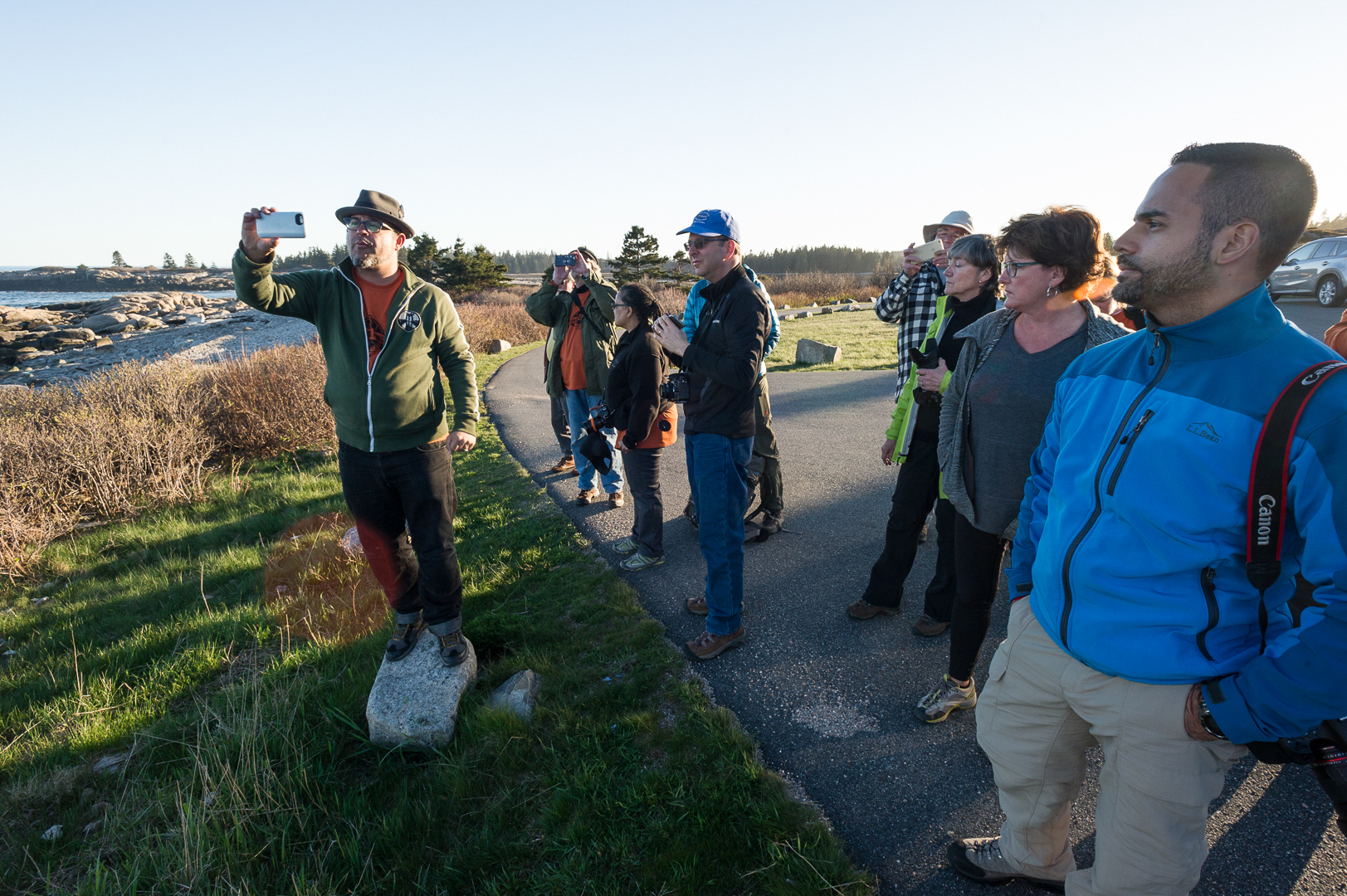 What our Students say about their greatest success at our workshops: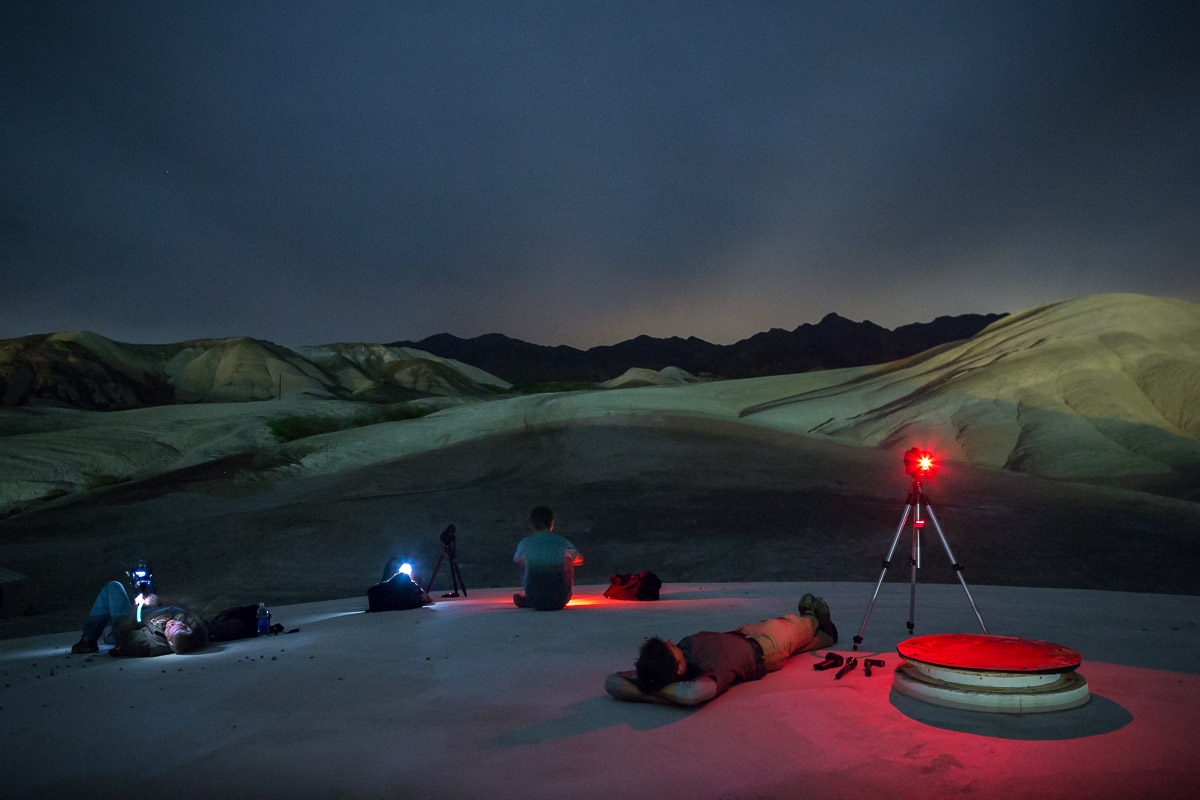 Our ADVenTURE LIST
Browse the map below to see all of the locations we're planning on covering in the years ahead.
List of our goal national parks in which to teach night photography adventure workshops:
Note: You may not see a handful of national parks on here because they do not necessarily offer spectacular night skies, or are particularly inaccessible except through some pretty extreme travel.
Want to make sure you know as soon as we post new workshops? Sign up below to be on the priority list.